The Free Flash Fiction starts up again – this time at one story per week – with Joe Courtemanche's excellent story about a man haunted by mistakes in the past. And a Mariachi band.
How many of us can say their past mistakes include Mariachi music and copious amounts of alcohol? I think a lot of us can. A lot of us.
Click on the Mariachi Band to read Mulroney's Mariachis.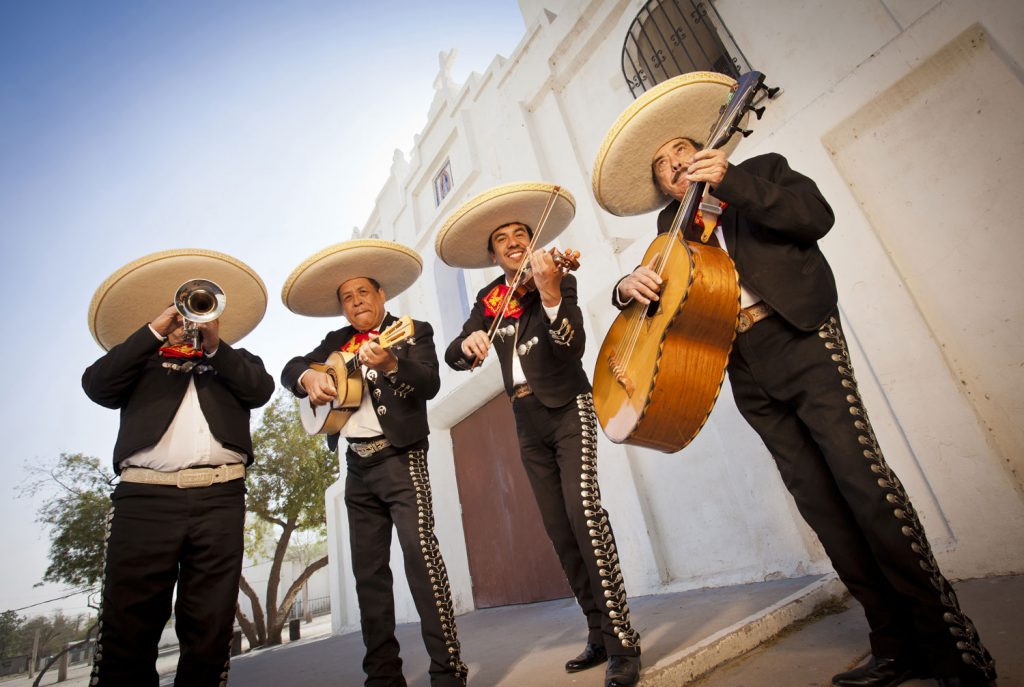 Thanks for sticking with us, folks! If you're interested in checking out the old COVID CHRONICLES, go here. Please also consider visiting some of the other Free Flash Fiction authors: Joseph Courtemanche, Jamie Greening, Kathy Kexel, Derek Elkins, Rob Cely, and Dr. Paul J Bennett. Most of us have some sort of books and other things for sale. We'd appreciate your support if you're willing.
This stories, however, will always be free. Because we love you.