You can always count on Joe to go dark and deep. That sounds like a euphemism for something. It isn't. He takes the story to heretofore unknown depths and then starts digging.
Check out "Thanksgiving Trauma: A Pilgrim's Story"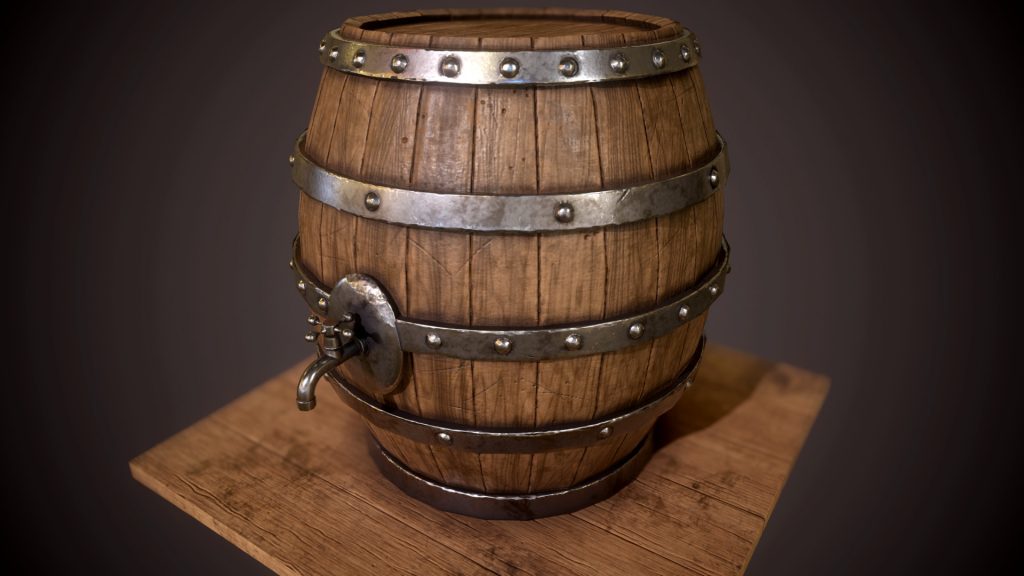 Thanks for joining us with the Free Flash Fiction Thanksgiving Spectacular from the Fondue Writer's Club, Bar&Grille and Laundromat. I'm up next. Be prepared.
Check out some of the other authors in our tribe. Joseph Courtemanche, Jamie Greening, Kathy Kexel, Derek Elkins, Rob Cely, and Dr. Paul J Bennett.
If you like our stories, check out or COVID-19 themed short story collection, THE COVID QUARANTINE CANTINA, available now in Kindle and Print and soon in Audio.