Ladies and Gentlemen! The Fondue Writers Club of America (and Bar & Grille … and Laundromat) has toggled some switches and pushed some buttons on the Free Flash Fiction Machine, precisely configuring the output generators to THANKSGIVING, and the time is now for Thanksgiving-themed Free Flash Fiction just for you.
Don't say we never gave you nuthin'.

Our first story is from the inimitable Kathy Kexel, and it's about space people coming to a new world. It's called "Other." Check it out and check back again every day from here until Turkey day for all your short and flash fiction needs.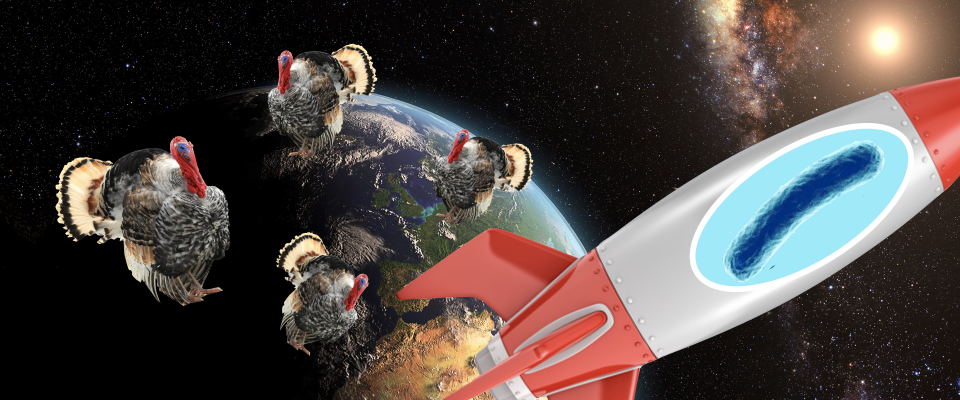 **** **** **** **** **** **** **** ****
Thanks for joining us with the Free Flash Fiction Thanksgiving Spectacular from the Fondue Writer's Club, Bar&Grille and Laundromat. That's it for this Halloween season, but don't worry. We'll be back in a few weeks to share some Thanksgiving stories, and a few weeks after that to share some Christmas stories.
Check out some of the other authors in our tribe. Joseph Courtemanche, Jamie Greening, Kathy Kexel, Derek Elkins, Rob Cely, and Dr. Paul J Bennett.
If you like our stories, check out or COVID-19 themed short story collection, THE COVID QUARANTINE CANTINA, available now in Kindle and Print and soon in Audio.