The Free Flash Fiction Machine returns from the dead with a wonderful short story by Mr. Elkins about what happens when a loved one is not properly laid to rest. Click on the grave below or visit Derek's site to check it out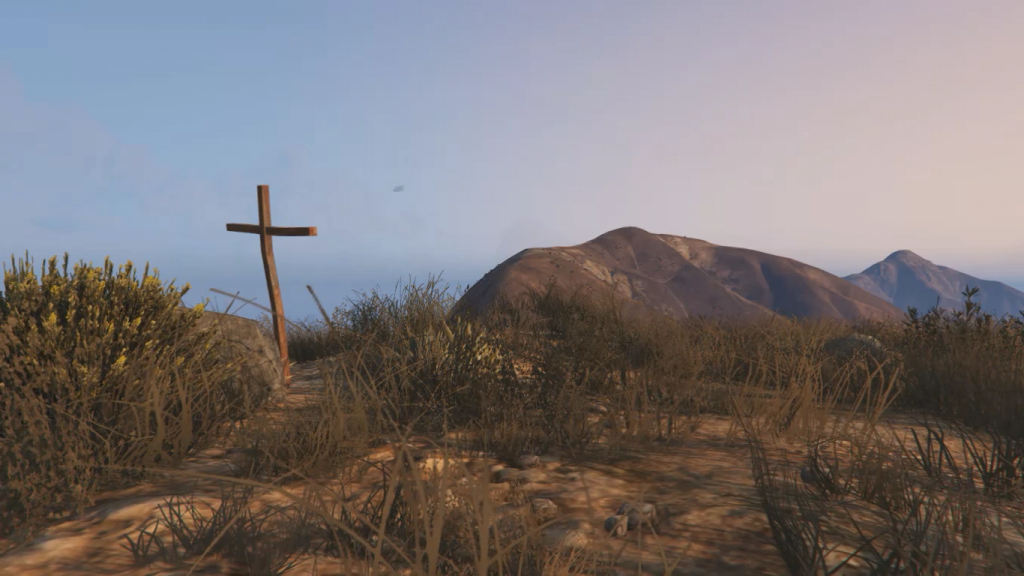 Thanks for visiting. We've got a bunch of stories coming out for Halloween, Thanksgiving, and Christmas. Today's is the first of the Halloween bunch. Check out some of the other authors in our tribe. Joseph Courtemanche, Jamie Greening, Kathy Kexel, Derek Elkins, Rob Cely, and Dr. Paul J Bennett.
Come back tomorrow for yet another Halloween story.