Paul Bennett writes stories like you're sitting on a porch in the winter, sipping hot cocoa and reminiscing about the past while you watch the snowfall. His Christmas story, today is no different.
Check out "Of Love and Lunchboxes"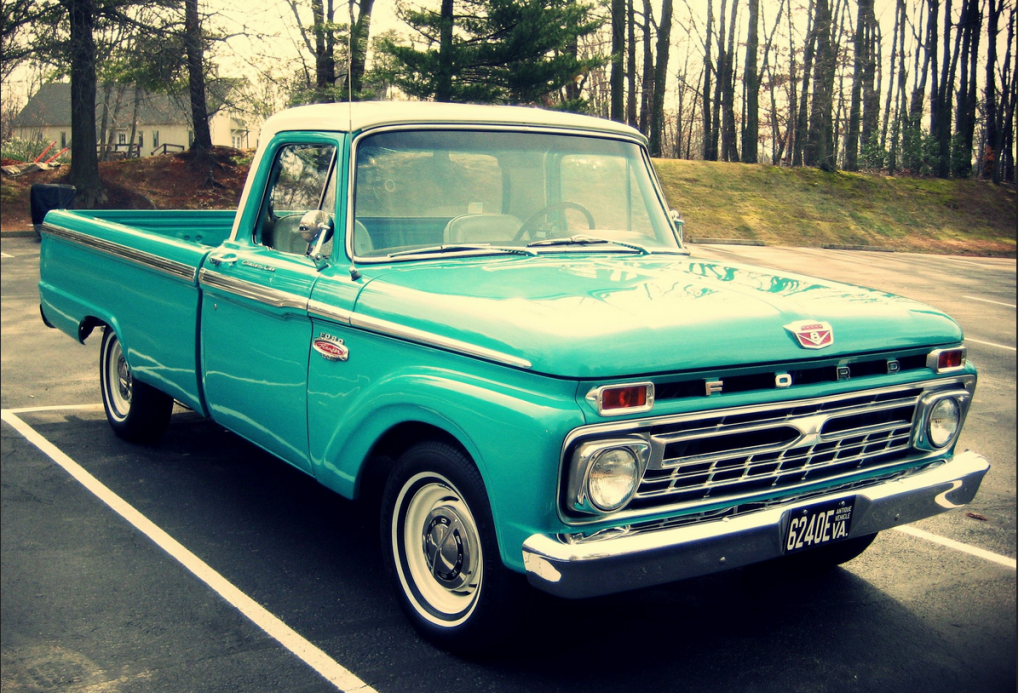 While you're at it, why not check out our new book of short stories. It's called THE COVID QUARANTINE CANTINA, and it's available in Paperback, Kindle, or Audiobook. Check out more of Paul's work at his website: https://afallofsparrows.blogspot.com. He's got some books for sale at his Amazon Author Page as well.
Thanks for checking out our stories. We have some Halloween and Thanksgiving stories as well, if you're interested. Kathy Kexel will be with us tomorrow for another Christmas story. See you then. As always … Have fun, Stay healthy, and please don't break anything.