A picture holds a thousand words. But with today's Free Valentine's Day fiction, a picture might as well hold millions. Jamie Greening brings us another perspective on the paths love can take across a lifetime with his story: The Picture: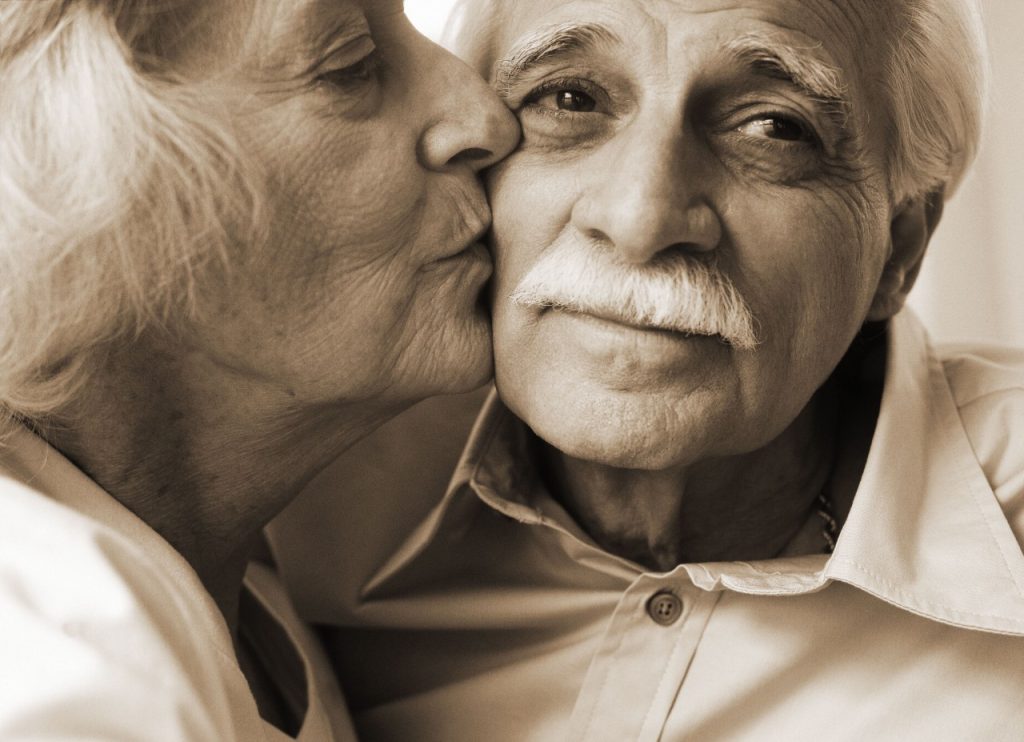 If you fell in love with this one, why not give some of the other authors a chance as well. Check out the sites for ALL of the Fondue Writers: Joseph Courtemanche, Jamie D. Greening, Kathy Kexel, Derek Alan Elkins, Rob Cely, and Dr. Paul Bennet. If you like what you see, why not pick up a few copies of their books? It covers the cost of everything, and it gives us hope in those long, dark nights when we're dreaming up new stories, that Christmas miracles really do come true.
You might also consider our first collection of short stories, The Covid Quarantine Catina, written during the first months of the Covid-19 lockdowns. It's available in Kindle, Paperback, and Audio formats.
Dr Paul Bennet will be back tomorrow with another Valentine's Day short story. Until then, find someone you love, hug them tight, and remind them not to break anything.