Derek always takes an interesting approach to things. Sometimes, it's a weinermobile, other times its a serial killing orderly. Today, however, Derek looks at the search for meaning. While lost on an Island. In the middle of the ocean. It's a great read with a great message. Check out "This Island Purchase" by clicking on the Lost image below.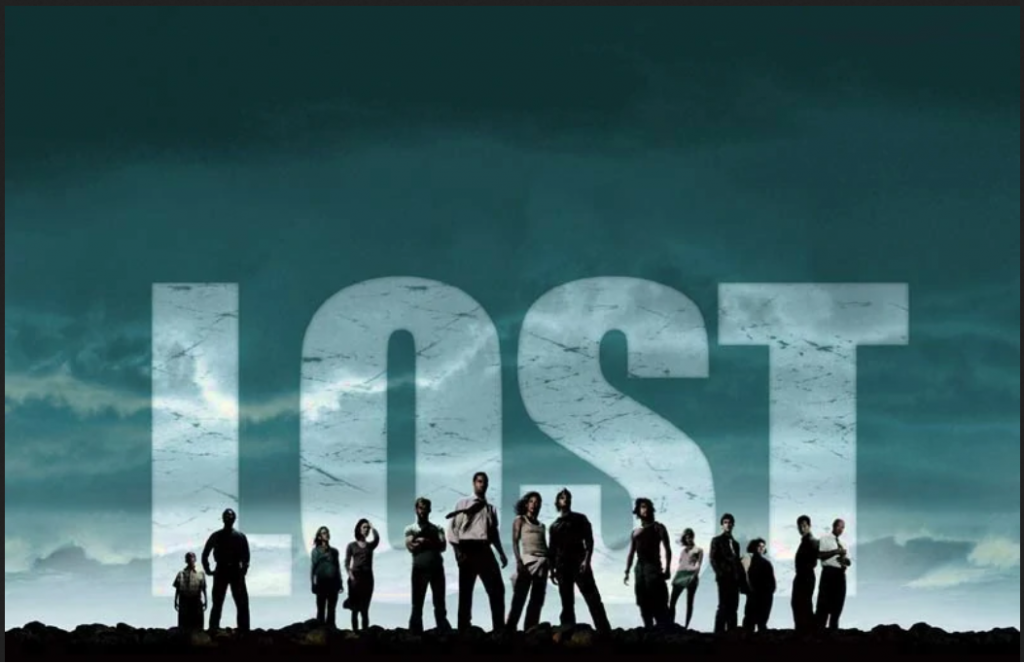 Thanks for taking the time to read this story. Join us again next week for a new release from the Free Fiction Wednesday Club, where one of our award-winning authors will sneak into your brain and extract the things that move you, scare you, excite you, and make you feel love and other emotions (my favorite emotion: hunger).
While you wait, please check out some of the other authors in our tribe. Joseph Courtemanche, Jamie Greening, Kathy Kexel, Derek Elkins, Rob Cely, and Dr. Paul J Bennett. Most of us have some sort of books and other things for sale. We'd appreciate your support if you're willing.