The consequences of our actions spread out like a spiderweb throughout our lives. Approach an intersection and stop, and your whole life can change from what would have happened had you continued on.
Or, as we see in today's story from Rob Cely, someone else's life can turn on the pivots you make, even if those pivots are less than desirable from your perspective.
Check out The Worst Christmas Miracle Ever by Rob Cely and think about all the Maybes, all the What-Ifs, all the If-Onlys in your life .. and what unforeseen consequences might have resulted.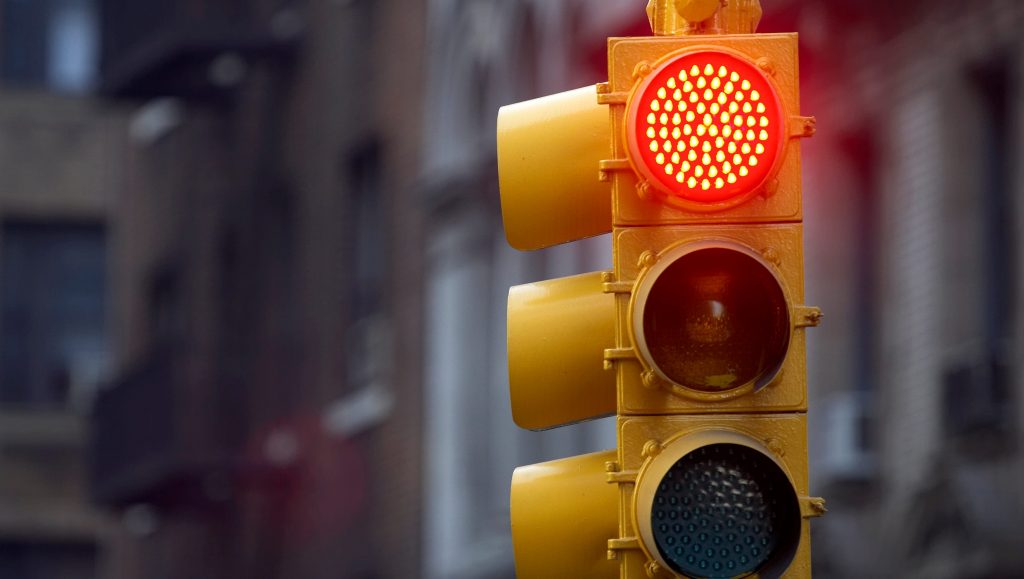 If you have the time, please check out the sites for ALL of the Fondue Writers: Joseph Courtemanche, Jamie D. Greening, Kathy Kexel, Derek Alan Elkins, Rob Cely, and Dr. Paul Bennet. If you like what you see, why not pick up a few copies of their books? It covers the cost of everything, and it gives us hope in those long, dark nights when we're dreaming up new stories, that Christmas miracles really do come true.
If you'd like what you see, you might also check out our first collection of short stories, The Covid Quarantine Catina, written during the first months of the Covid-19 lockdowns. It's available in Kindle, Paperback, and Audio formats.
Derek Alan Elkins will be back on Friday with the next story. Until then, keep your eyes on the road and your hands on the steering wheel, and, as always, don't break anything.