It's a skilled writer who can, with a mere head fake, encourage you to believe a story is going one way, while deftly sliding the knife between your ribs and into your lungs. There were some mixed metaphors there, but you get the idea.
And, when it comes to today's Fondue author, Jamie Greening, I would not be surprised if he attempted a linguistic head fake and actually attempted to shiv me. He's just that good.
See if you can't get yourself equally thrown for a loop when you check out Jamie's Halloween story, The Patch.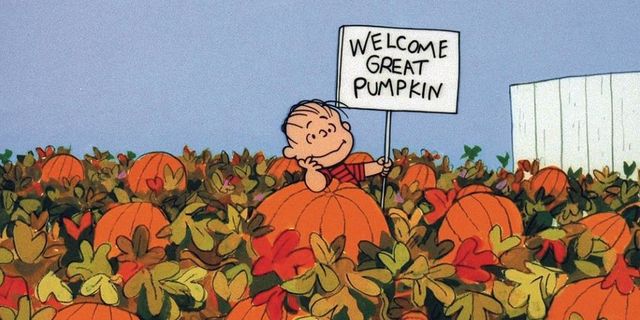 If you have the time, please check out the sites for ALL of the Fondue Writers: Joseph Courtemanche, Jamie D. Greening, Kathy Kexel, Derek Alan Elkins, Rob Cely, and Dr. Paul Bennet. If you like what you see, why not pick up a few copies of their books? It covers the cost of everything, and it gives us hope in those long, dark nights when we're dreaming up new stories, wondering if the monsters in our heads matter only to us, or if one day they might come out of the dark to terrify you as well.
If you'd like what you see, you might also check out our first collection of short stories, The Covid Quarantine Catina, written during the first months of the Covid-19 lockdowns. It's available in Kindle, Paperback, and Audio formats.
Paul Bennett will be back on Friday with another Halloween story. Until then, mind your Ps and Qs, always listen to your elders, and, as always, don't break anything.