Due to some scheduling mishaps on the back end, our Labor Day Explode-A-Ganza shifted around a bit. The good news for you, Dear Reader, is that, today, you get a TWO-FER.
That's right!
Two Labor Day stories for the price of one! With all the economic uncertainty lately, extra fiction for the same low price is a win in my book.
Story #1 comes to you from Mr. Joseph Courtemanche, who explores the frustrations many of us feel about having to work on Labor Day (and many other holidays. True to his nature, Mr Courtemanche takes his story to the logical extreme, then arm-bars it, throws it to the floor, and screams Arabic curses at it. Awesometastical! That's why we like Joe.
Check out "On the Horns of a Dilemma"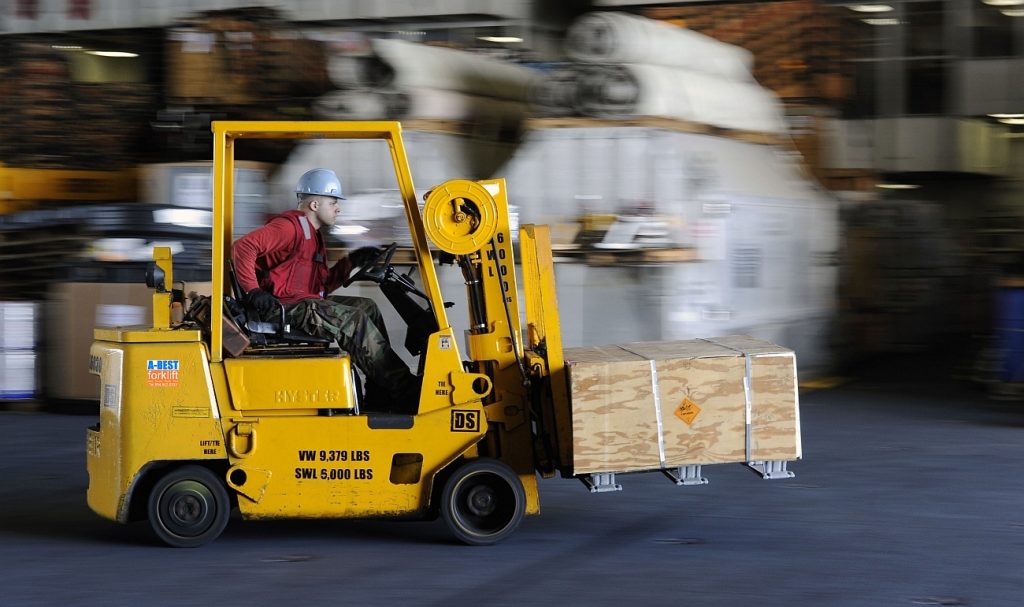 Story #2 sees the unmatched stylings of Ms. Kathy Kexel and everyone's favorite Wisconsin Heroine and star of a Chinese conspiracy mystery in The Covid Quarantine Cantina: Janelle! This time, Janelle's knitting session is interrupted by the F.B.I. and some serious backstory. There's a ton of intrigue. And Family drama. And knitting!
Check out "The Labor Day Misadventure"
We're working HARD for you, here, at the Fondue Writer's secret bunker in rural Florida, and we hope you enjoy our stories. If you liked this one, why not check out the sites for ALL of the Fondue Writers: Joseph Courtemanche, Jamie D. Greening, Kathy Kexel, Derek Alan Elkins, Rob Cely, and Dr. Paul Bennet.
IF you could see your way to parting with a (very) few dollars on occasion, you might pick up a few copies of their other books as well? It covers the cost of everything, and it gives us hope in those long, dark nights when we're dreaming up new stories, that Labor Day miracles really do come true.
You might also consider our first collection of short stories, The Covid Quarantine Catina, written during the first months of the Covid-19 lockdowns. It's available in Kindle, Paperback, and Audio formats.
Rob Cely will be back tomorrow with the next Labor Day story.